PINK PIGEON Spiced Rum is a special mix of the world's finest ingredients handcrafted on the Indian Ocean island of Mauritius under the careful guidance of the Master Blender Alain Chatel. 
PINK PIGEON Spiced Rum wanted to bring the Mauritius Island closer to the brand in a optimistic, friendly and warm identity, without losing their premium status. With the new bottle design to be inspired, we came onboard to create a fresh concept searching for the sense of the free spirited, adventurous, talented and the well travelled. 
For life's optimists, PINK PIGEON Spiced Rum helps you free your natural talent. 
Rare in nature. Free in spirit.
It was produced the Brand Guidelines,
photoshoot (art direction) & collaterals.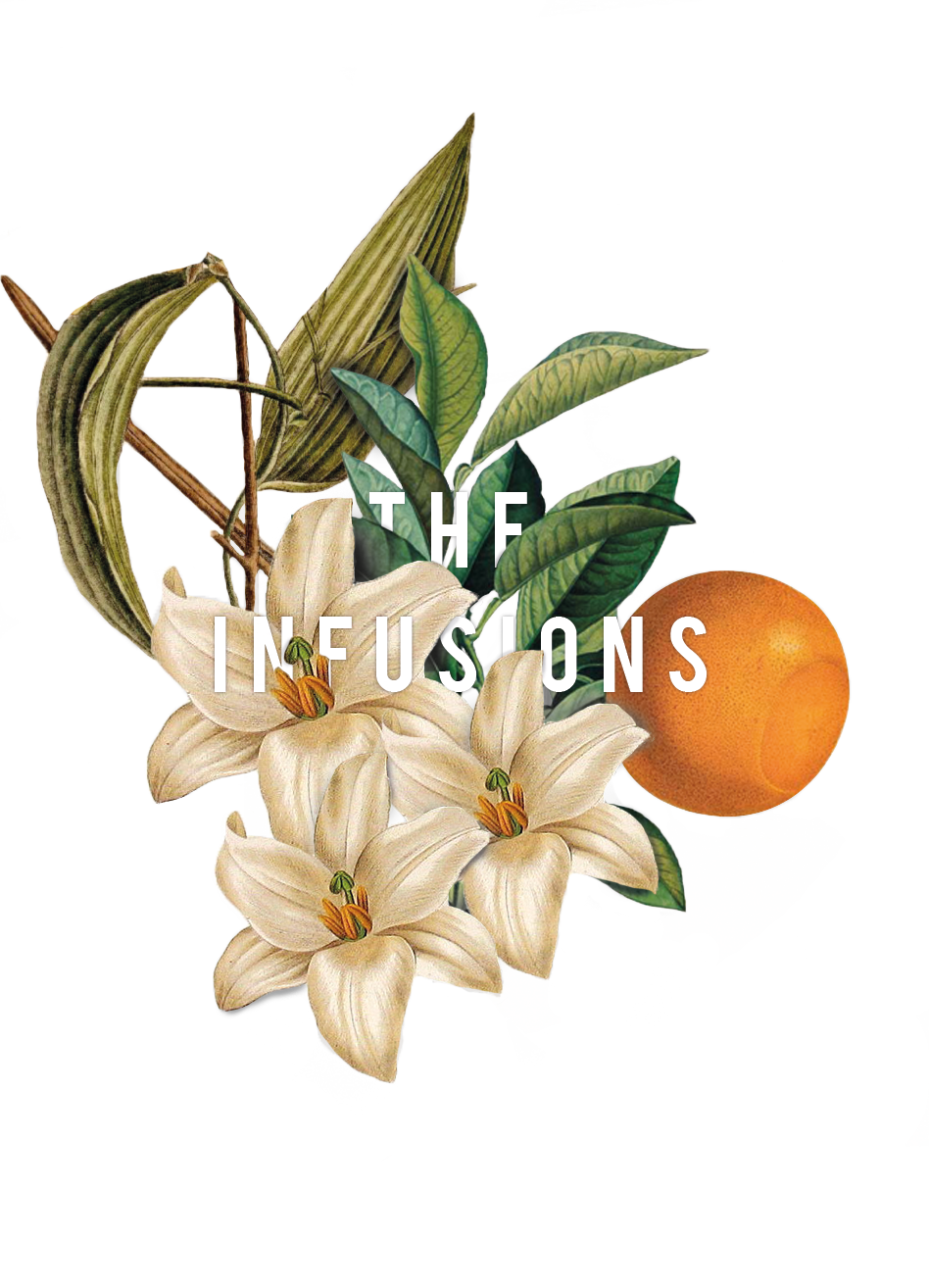 Photoshoot
PHOTOGRAPHER
Piotr Gregorczyk

DRINKS STYLIST
Felix von Nida