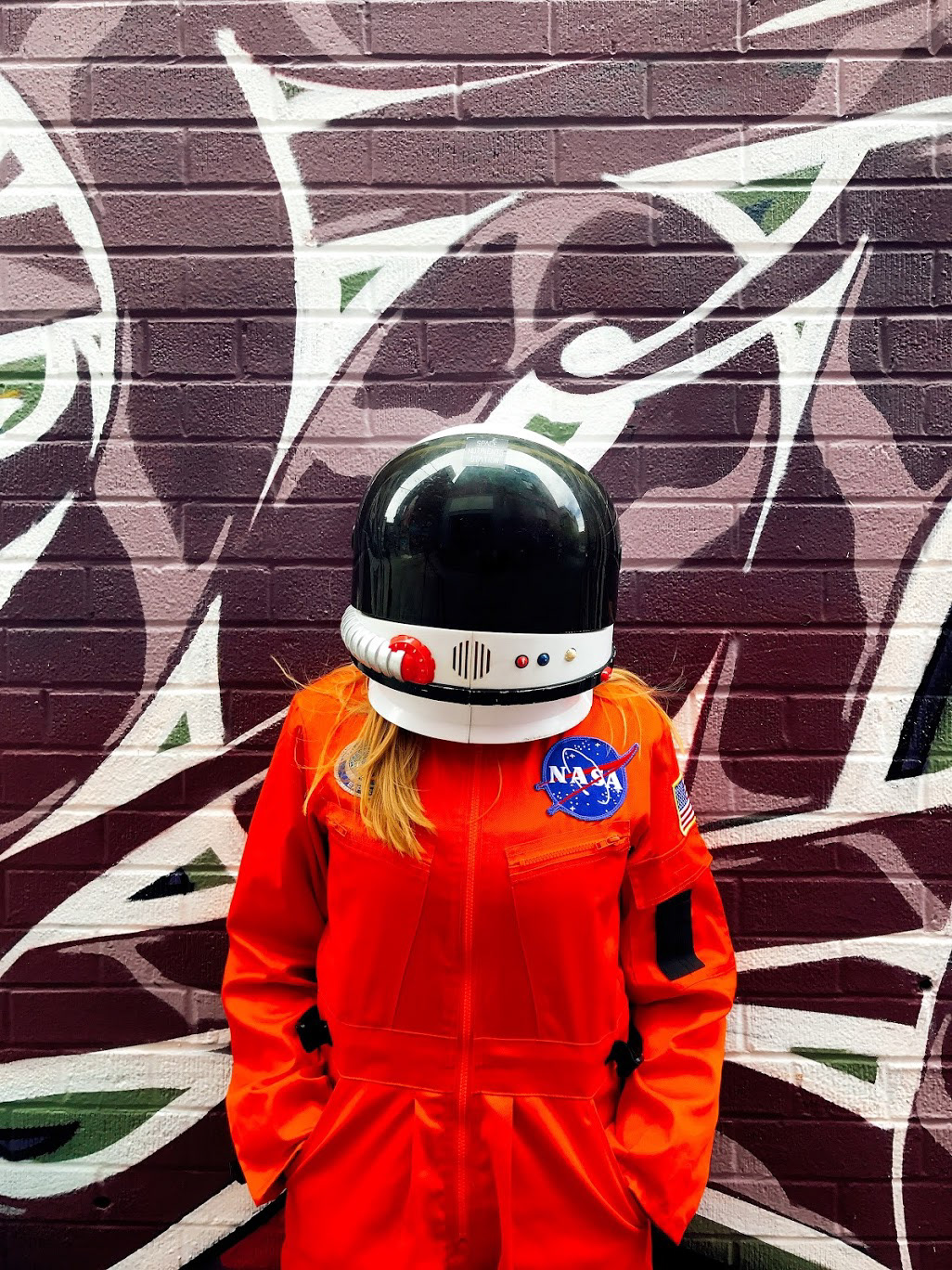 Hello, hello, hello! 
Send me an email and let's talk about fun stuff. 
My passion for Music, Photography, Graphic Design and UX/UI gives me a desire to look for better solutions in the search of doing (and learning) something different every day.
I've been incredibly fortunate to put my experience to work with visual identities, branding, collaterals, web, digital, social media and branded content. I also worked as a professional photographer for a newspaper in Brazil and as well as a still photographer in documentaries.
I have a Bachelor's Degree in Advertising and Marketing in Brazil and a College Diploma in Interactive Media Design in Toronto, and have been working with Graphic and Digital Design since 2006, with experience in Brazil and London (UK). 
Have a great day and hope to see you soon.